Reservations at the Perkins Restaurant & Bakery Niagara Falls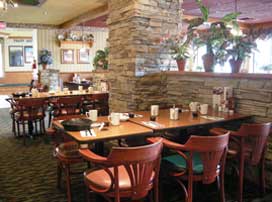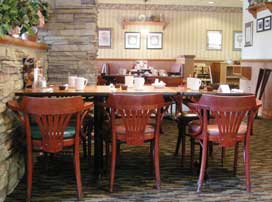 Famous for its all day breakfast, fresh bakery counter and extensive menu Perkins Restaurant & Bakery is a popular dining destination. Perkins only accepts reservations Monday-Thursday´s, reservations can be made by calling directly 905 – 371 – 8688 or by using this form. Perkins unfortunately does not accept reservations for Friday, Saturday or Sunday; guests will be seated as quickly as possible on a first come first serve basis.
Guests are encouraged to make reservations 24 hours in advance. Please note that by submitting this form does not guarantee a reservation; reservations are only finalized when confirmed by a Perkins representative.